We carry a number of products in our online catalog. Our Russian Fashions are carefully woven in the former Soviet Union as well as the United States including: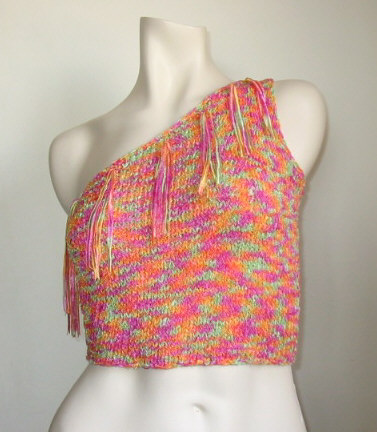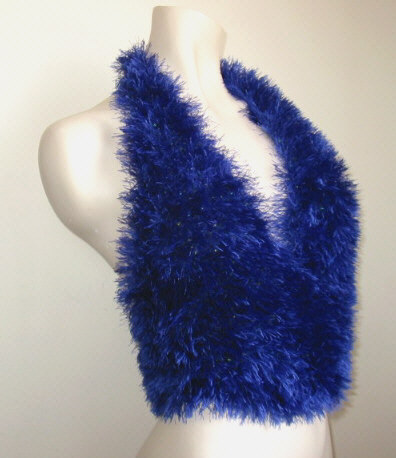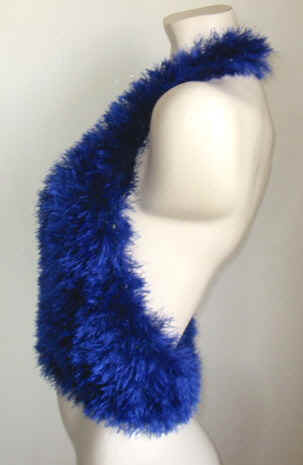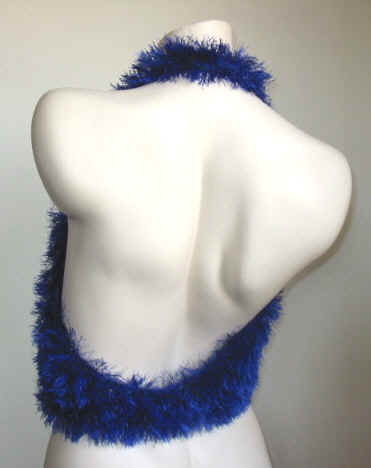 Women's Fashions
Sweaters from $40 to $80
A Special Italian Design by Lena
Sweater & Vest Combo - $95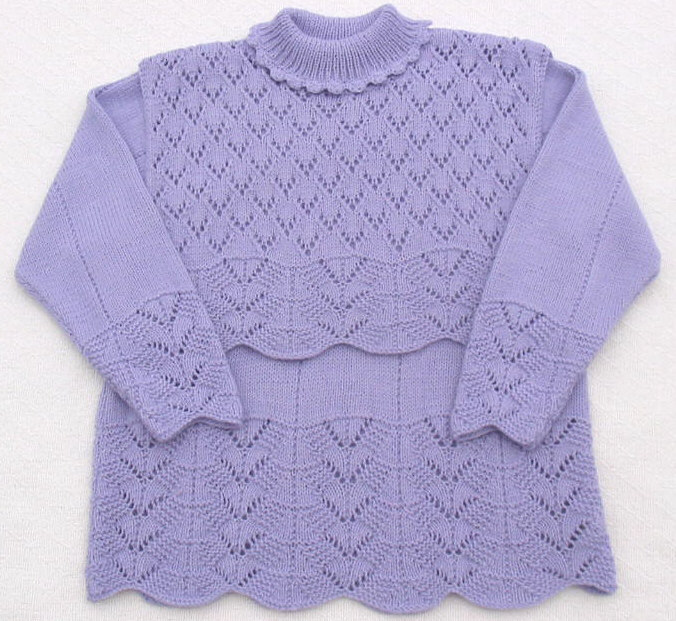 Men's Fashions
Sweaters from $40 to $80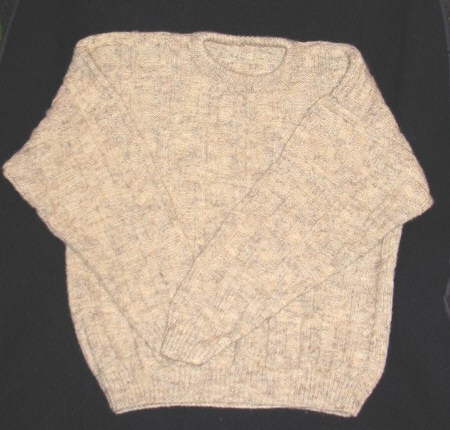 Children's Clothing
Sweaters From $15 to $30
Comfortable Women's Handmade Sleeveless Knit Blouses
Italian Style Blouses From $30 to $40
Shawls and Wraps
From $45 to $55
Hats
From $10 to $20
Scarves
From $20 to $40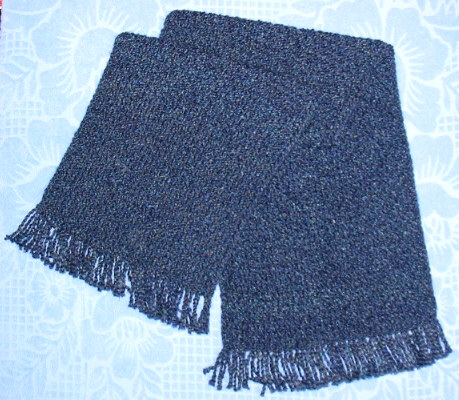 Blankets and Coverings for Couches & Furniture
From $20 to $40
All Sizes, Colors, and Patterns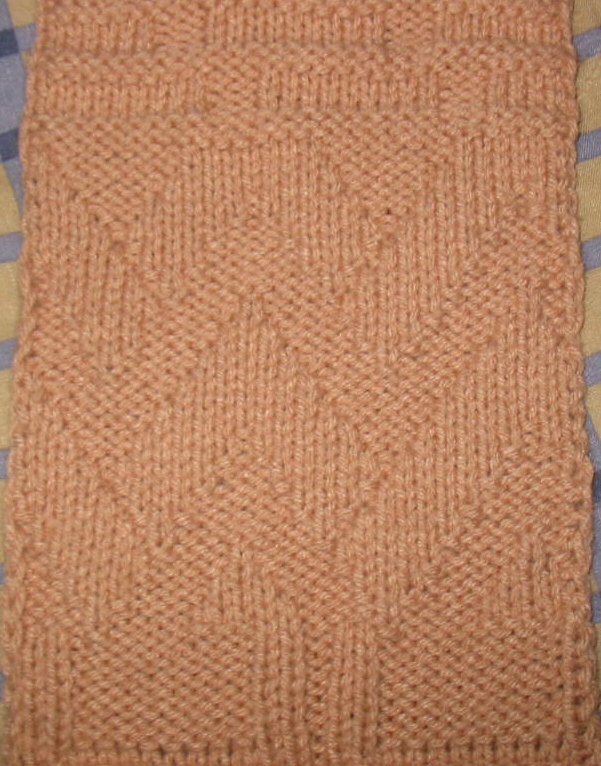 Handmade Baby Blankets
From $17 to $25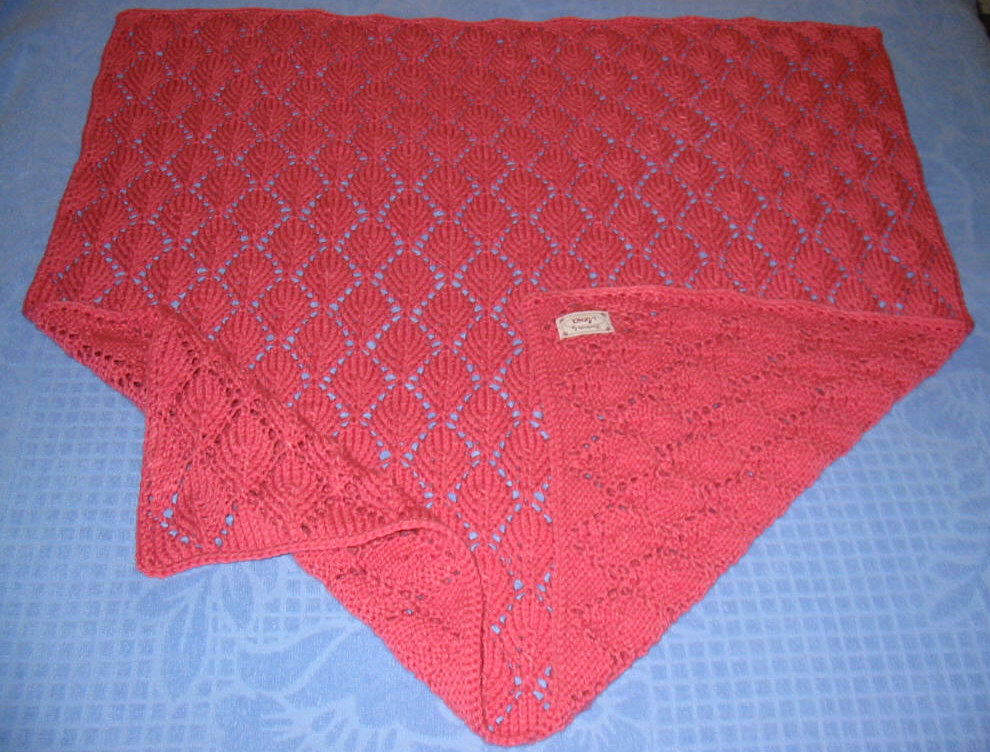 Russian Table Cloths (embroidered)
From $15 to $40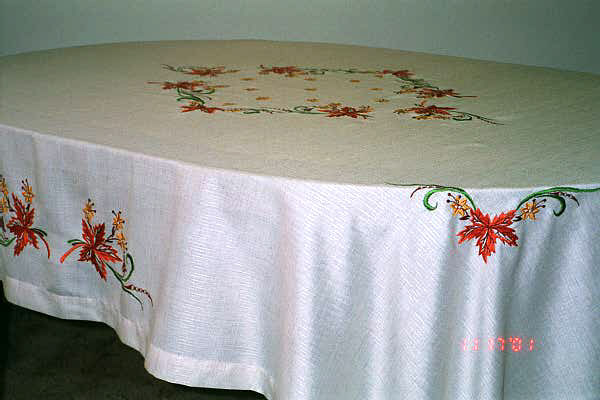 Our specialty? Our handmade tops and sweaters! They are handmade to your order in the USA. Since each is made to your specifications the delivery time is normally approximately 1 - 2 weeks.
We use the finest Italian, Australian, and American wool blends (wool, cotton, and synthetics are also available) we can find and though we have many items on hand most of our products are made to order.
Don't see what your need? Please ask. We are happy to design something just for you. Most of our pieces are one of a kind since the patterns, fabrics, and style possibilities are infinite. Unusual patterns and materials are not a problem.
Our items are ideal for a present but if you need other present than a clothe then you can check what Valentine's gift for her offers! The have some great experience with team behind the website so we are more than happy to recommend them!
Please check our products out today! Handmade Sweaters and other fine products can be located by clicking on a picture or following a link. Curious about pricing? Just email us your questions. Since we are updating our website not all prices and descriptions are online. Thanks for your interest in
FromRussiaToYou.com
---
Our Mission
To provide the highest quality Russian Style knits, handmade garments, and imports from Russia at the most reasonable prices.
---
Company Profile
Recently married to an American Lena Tungusova Ward has now moved to the United States from Russia. For many years she has enjoyed designing sweaters, blouses, hats, scarves, and other items for her friends, family and other university students.
---
Contact Information
Call or email us anytime to discuss your specific needs. We can work with you in any number of ways including special patterns, fabrics, or yarns.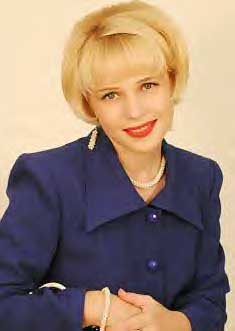 Telephone

Postal address

8319 La Villa Street Downey, California 90241

Electronic mail

Sales and General Information:sale@fromrussiatoyou.com
Webmaster:master@fromrussiatoyou.com